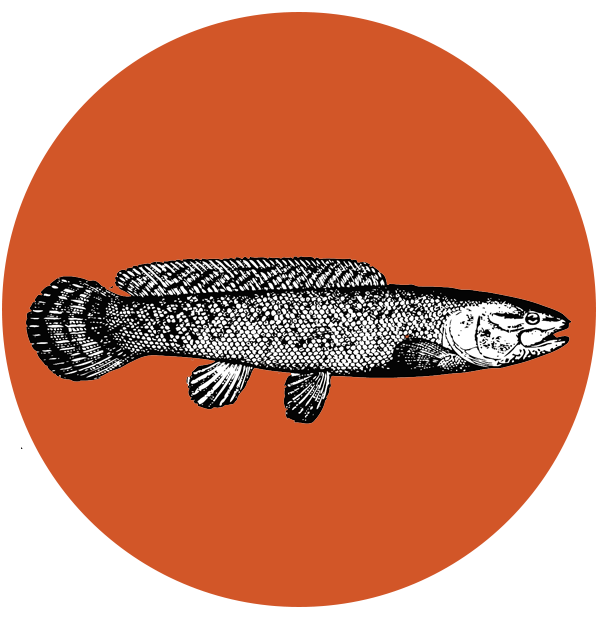 Fishbowl Coaching Experience
Next Meeting: 11 November 2021
Location: Zoom
Price: £1,500+VAT for 6 sessions
Register
"I just can't talk to my CTO." "How can I explain what I need to someone who's never written a line of Python code?" "How can I coach someone whose discipline I don't understand?"
I hear these questions every day from clients and members of my community. Though I have lots of advice for them in response, based on coaching hundreds of people at over 130 organisations, I haven't been able to demonstrate what I do to connect with and coach technical and non-technical leaders and managers—until now.
I'm going to coach a volunteer live, helping with real-life business problems and challenges. Other attendees will observe, silently, until we reach a stopping point, at which time I'll take questions and comments from everyone. You can ask about the content ("How can I build trust with customers like that, but in my situation?") or the method ("Why did you decide to role-play that conversation?").
Join me to learn practical coaching methods you can apply immediately, for faster delivery, better relationships, and above all, more profit from your technology. You'll walk away energised with new methods that will give you dramatic results both as a coach and a leader.
---