Case Studies
Most case studies are told in the third person, don't mention the client's name, and celebrate only the successes of the victorious consultants vanquishing waste and smashing sales targets. They leave out the inevitable mistakes and missteps of any project.
By contrast, you will find below personal stories that include both the wins and the losses, the great ideas and the experiments that failed, in engagements with a selection of my clients. The details are there, including the client names, and I encourage you to find out more from them about what really happened and where my strengths and weaknesses lie. I hope these tales are helpful to you in understanding what it's like to work with me!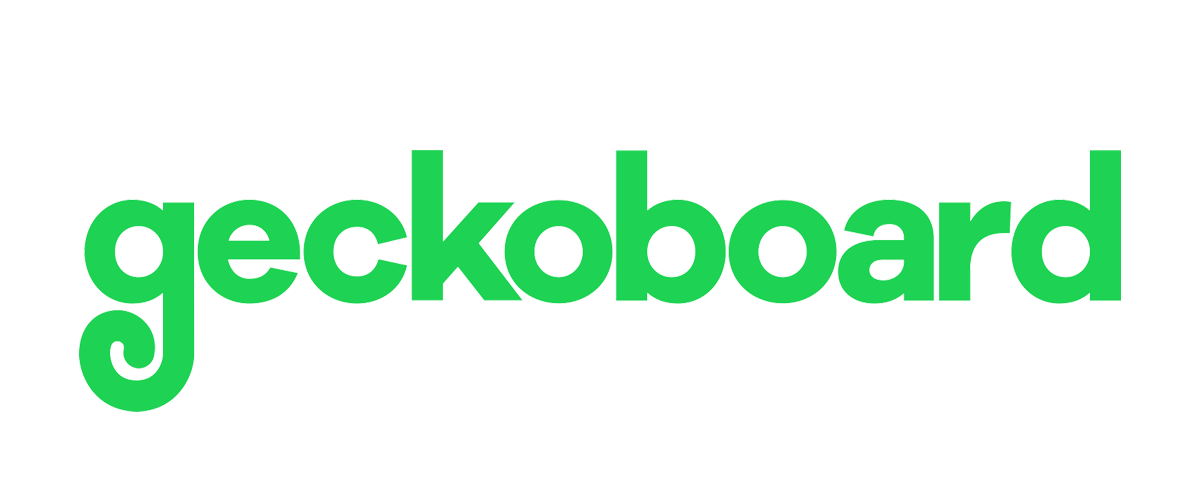 Creating team focus and coaching senior leaders.
Read case study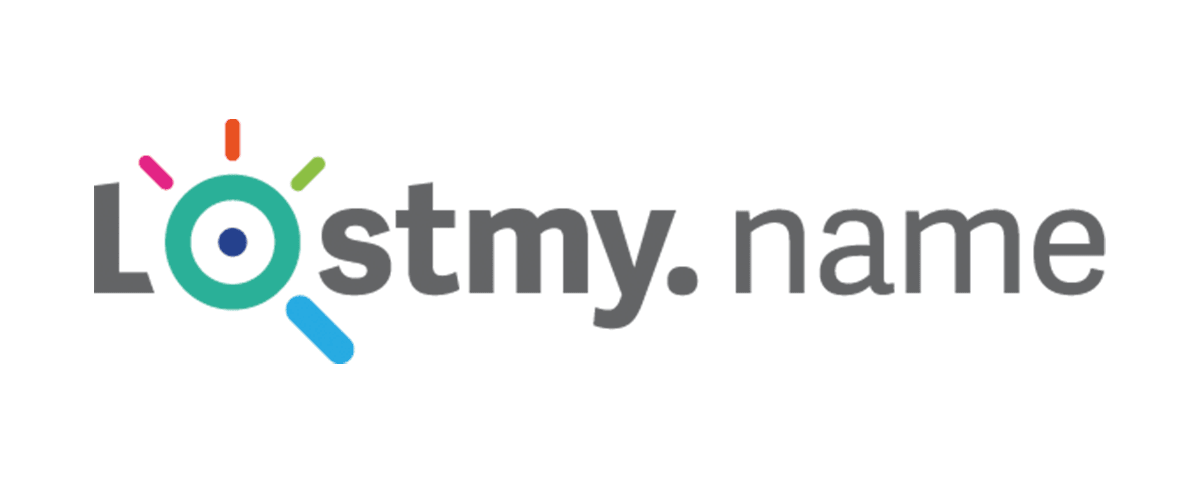 Team restructuring, introducing CTO and Head of Engineering.
Read case study