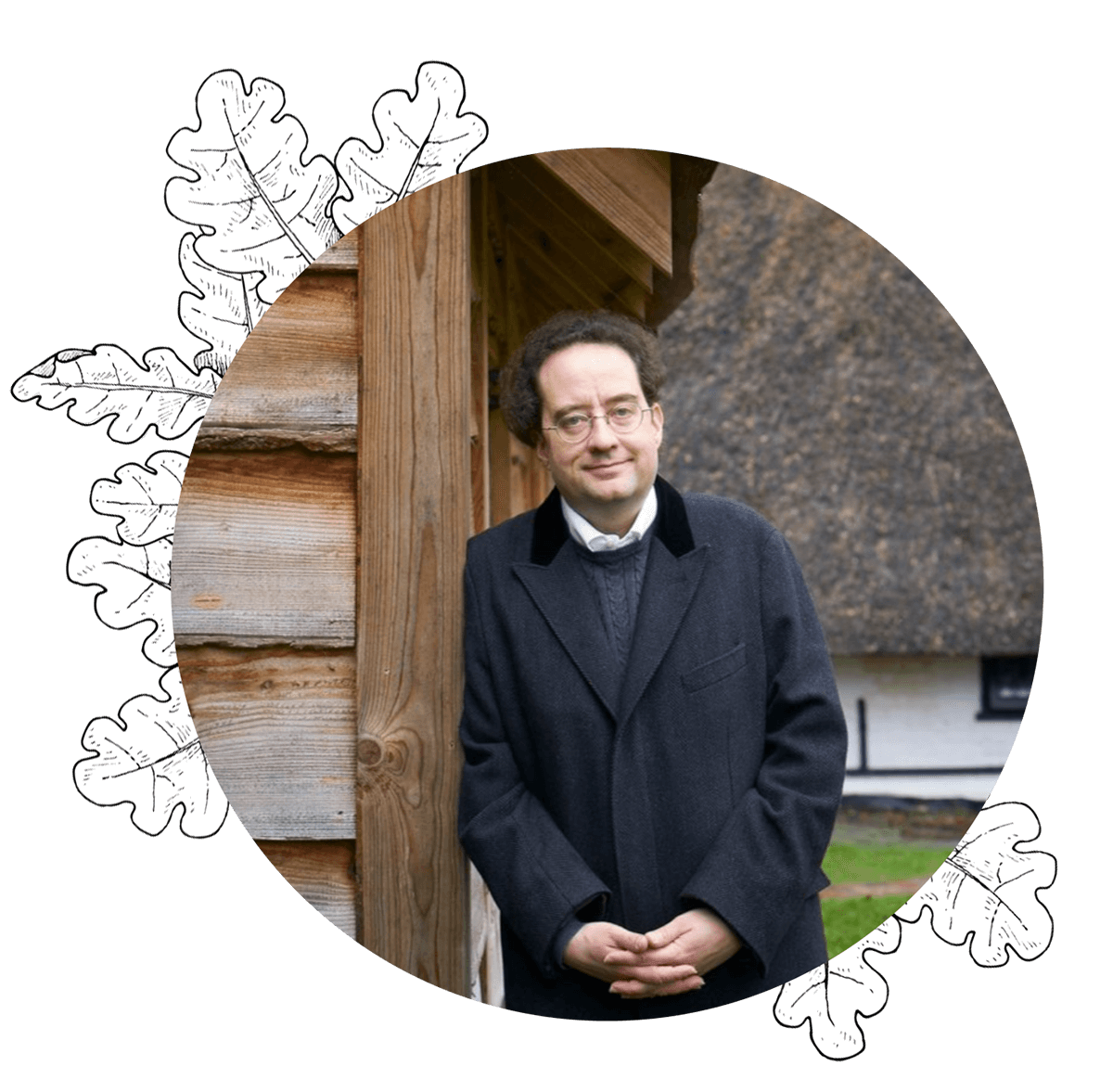 Biography
I started my leadership career as CTO of financial software firm TIM Group, using agile methods to build web applications for the world's largest investment banks and hedge funds and building the Technology organisation from nothing to 49 people while retaining unusually high levels of quality and resilience. (TIM Group was recently acquired by Mergermarket Group, a nice validation of the work I and others did there.)
After that I was CTO at the flash sales company Secretsales, implementing and improving methods for releasing new features several times a day as well as moving to Amazon Web Services to save £250,000 per year, driving over 50% of revenue from mobile devices using responsive design, and building the first successful flash sales loyalty programme in the UK.
Next, I took on the role of VP Technology at inspirational payment-card firm Osper, which is helping kids and parents learn about money management together using a prepaid debit card and mobile app. Osper has achieved impressive conversion and referral rates leading to extraordinary growth—hundreds of signups per week with minimal marketing—thanks in no small part to a development team that deploys new features daily, participates fully in inventing solutions, and continuously improves its own tools and methods. You can read the Osper Technology blog for more news about the growth and development of the Technology group at Osper.
Finally, after repeatedly helping development teams grow quickly and make rapid improvements in their productivity, I decided to take up shorter-term consulting roles to provide this assistance more broadly.
You can find an even more detailed history in my CV.
---