Douglas Squirrel
Making Tech Teams Insanely Profitable Since 2001
This site is all about my work as an expert in inspirational technical leadership, as an advisor, author, speaker, coach, and consultant. Using my 21 years of experience as a senior technical leader and as a consultant to over 200 companies—and a set of clever management techniques called Action Science—I help companies of all sizes make huge, profitable improvements in their culture, skills, and processes.
My many services include:
To learn more, you can watch me in action, check out my biography, see my upcoming events, or see my latest offerings.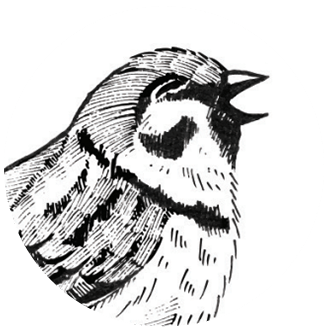 News Flash!
Squirrel Squadron
The Squirrel Squadron, my community of tech and non-tech executives learning together, has just celebrated its one-year anniversary! With over 1000 participants from around the world, we have CEOs, CTOs, CMOs, Heads of Product, Sales Directors, and many more leaders from every industry and organisation type. The community gets together at free weekly events virtually and in person, plus there's a forum for discussion of your questions and puzzles with me and knowledgeable community members. Join for free—it's my way of giving back.
I collaborate frequently with Jeffrey Fredrick, most notably on our book Agile Conversations, now available everywhere. We argue that the main reason organizations aren't effective is that they forget to share valid information, have difficult conversations, and build relationships. We show how to use techniques from Action Science to have the five key conversations of highly productive teams. Learn more and order a copy.
If you're interested in my personal rather than professional pursuits, check out my research in mathematics and computer science, my open-source projects, and personal interests such as my 600-year-old home in Folkestone.
---